Dynamic Photography Fueled by Expertise
Our skilled team of professional photographers and videographers incorporates the best from a rich motorsport background into every project since 2009. We bring the action, passion, and unique views through the lens to every race, social event, portrait, product shooting, and video production. Adaptability is our second nature as we deliver top-quality results from around the world, both in studio and outdoor settings. As we joined forces with MM Production, you can trust us to provide you with a complete package of photography and video services that are guaranteed to exceed your expectations.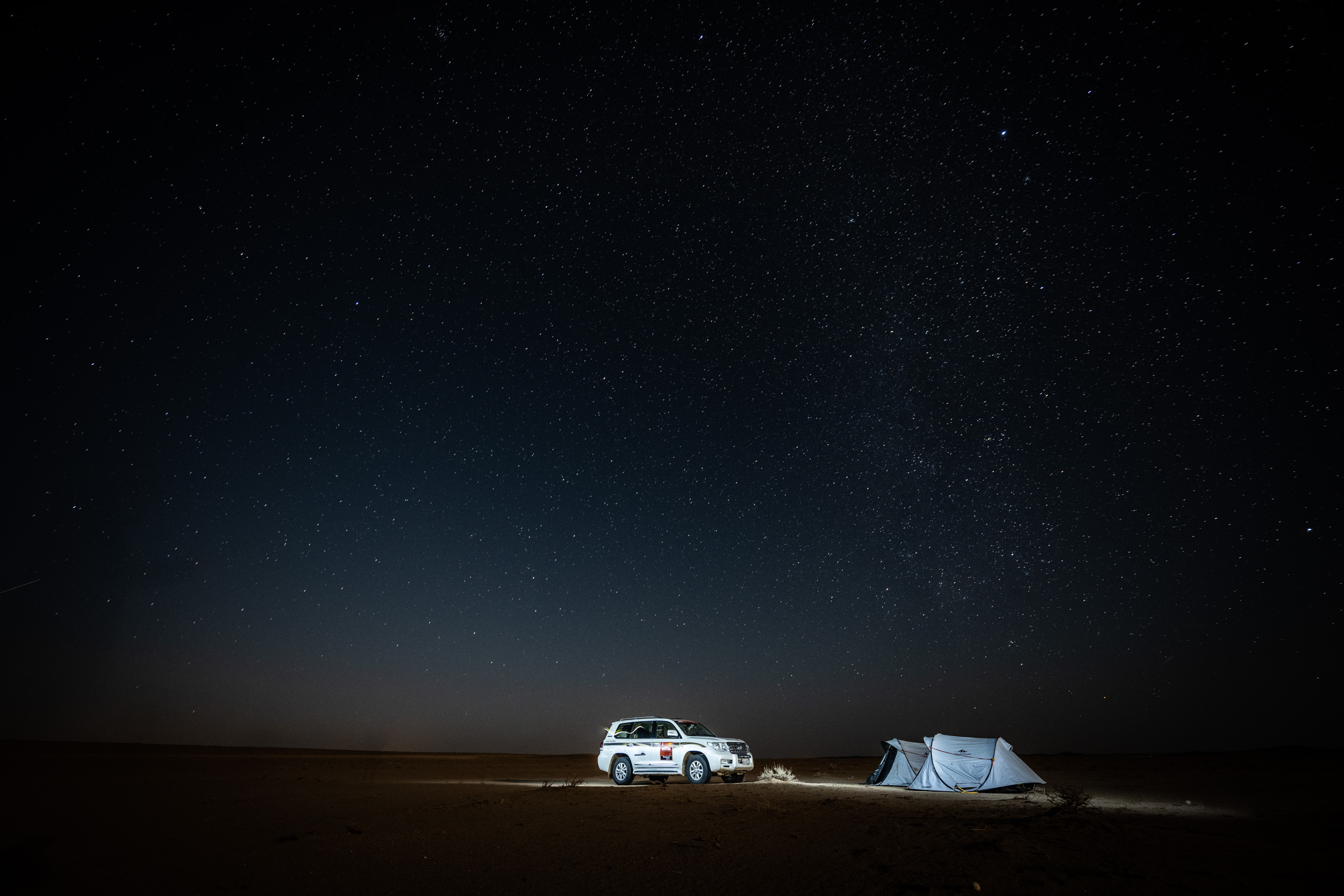 ALWAYS SEARCHING FOR THE BEST SHOT
Are you tired of the same old pictures everyone has? We are too! That's why we are always trying to find new spots and angles for the shooting. Our goal is to deliver pictures that tell your story the best. We are always ready to capture the moment, no matter how fast it happens!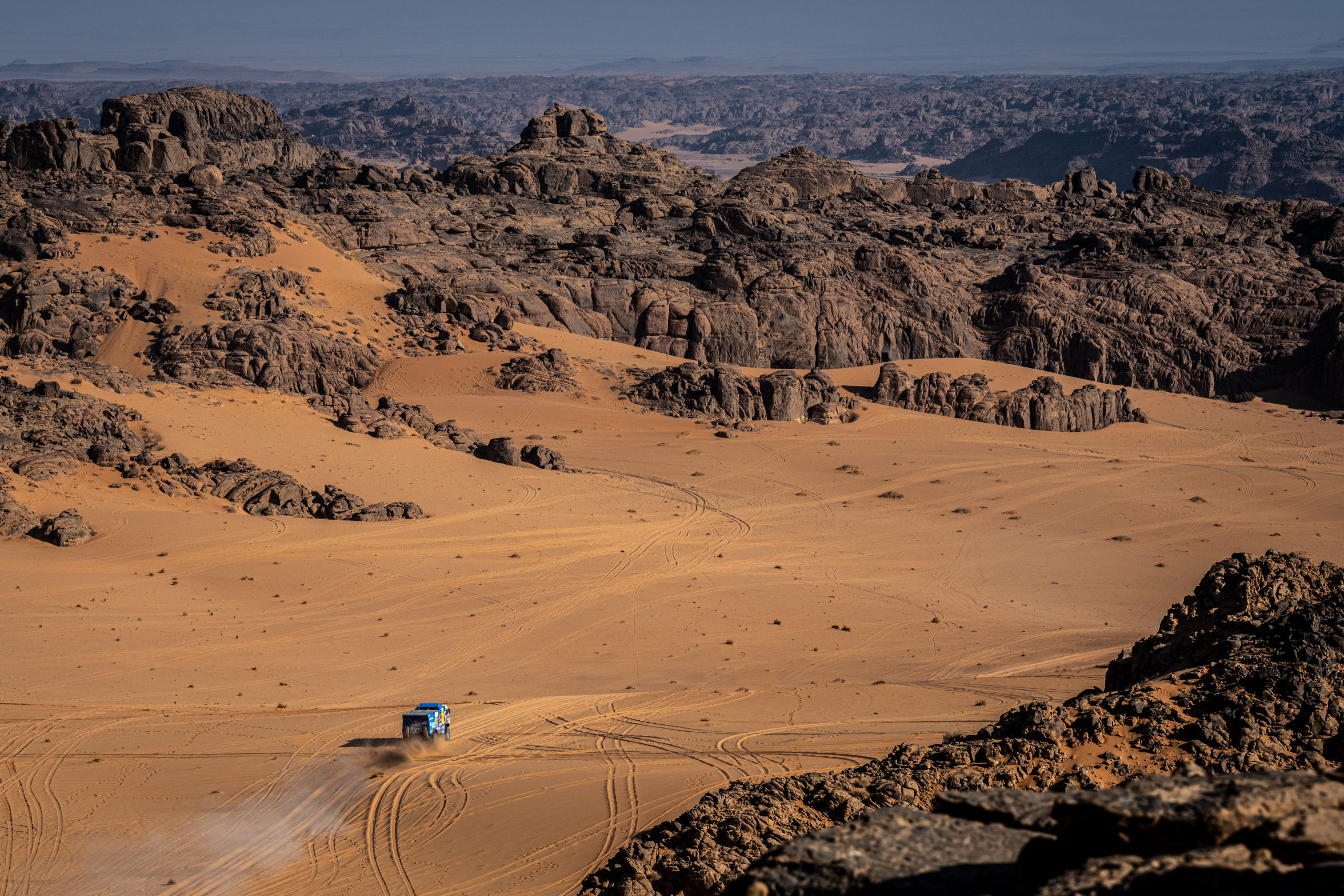 TAKING PICTURES IN THE WILDEST OF LOCATIONS
We embrace every landscape challenge to capture the most remarkable shots. With years of experience, we have mastered the art of adapting to demanding conditions. Challenges inspire us, and the notion of "impossible" simply fuels our determination. Go ahead, test our limits, if you dare!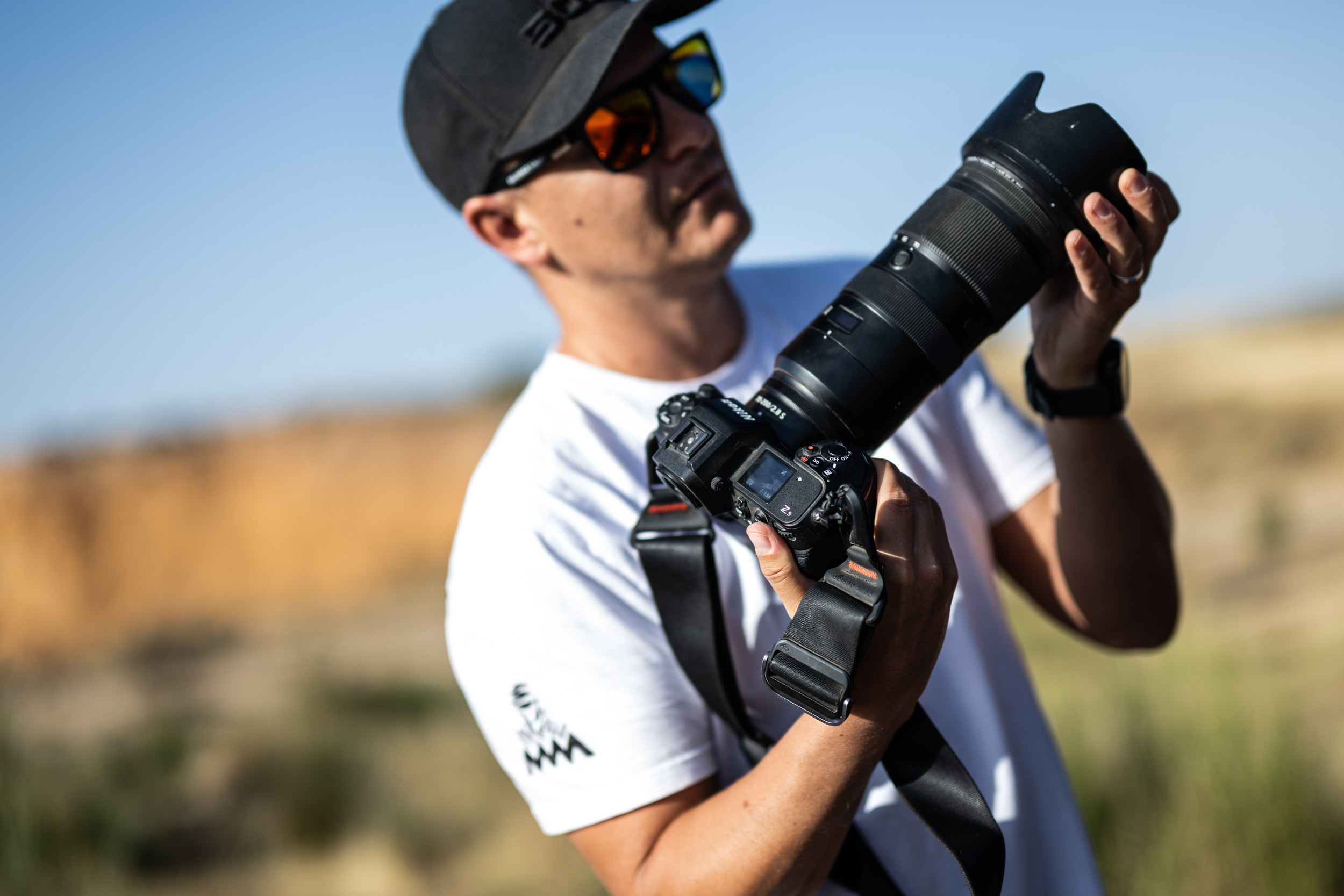 ALWAYS PREPARED WITH OUR EQUIPMENT
We are using only the best equipment on the market – currently the newest cameras from Nikon and accessories by PeakDesign. Thanks to these pieces of technology combined with the skills, our pictures are of the highest resolution and top quality.